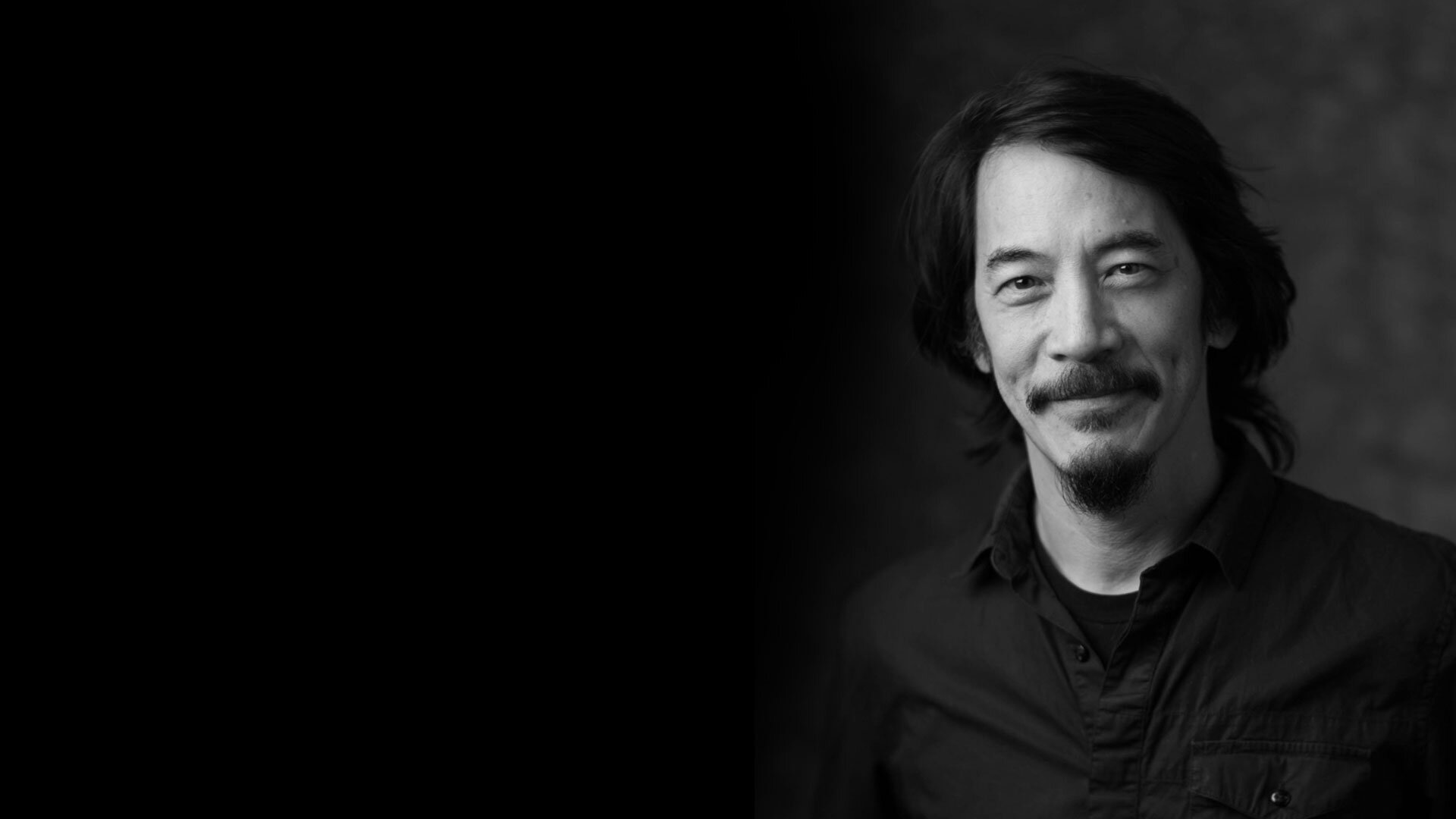 MARK DECENA | Founder, Director
Raised by an immigrant single mother, Mark spent his formative years softening hard adobe clay soil with compost. Besides keeping him in line, it infused Decena with a love of growing things– to date: feature films, television shows, and short film series.
A three time Sundance alumni, Mark's first feature, Dopamine won the Alfred P. Sloan Prize. Decena's documentary work spans across themes of social justice, sustainable design and the environment. He wrote and directed the Redford Center film, Watershed, and was a writer and producer on Stand Up Planet, a Gates funded project that aired on Participant Media's channel, Pivot and KCET. His latest feature film, Not Without Us, premiered as the closing night film at the S.F. Green Film Festival and aired nationally on PBS. Decena's latest short films, Remothering the Land, co-produced with Patagonia Films, premiered at the DC Environmental Film Festival, and Me & My Robot premiered at COPDOX and aired on PBS. Mark is also the founder of Kontent, a boutique production company based in San Francisco, housing a Kollective of award winning filmmakers, producers and creatives working on original and branded works.